toyoohrgame
Wholesale 17''Pandora 1388 games mini bartop cocktail street fighter arcade machine 2 players for sale
Description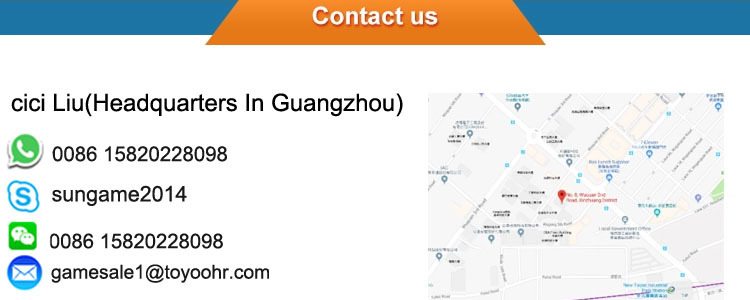 Newest 2 player Multi Game Pandora Box 8 with the chair coin operated arcade video machine
*17 inch high definition liquid crystal. All metal cabinet. Convenient and practical!
* classic design. Light. Full of nostalgia...
* has VGA+HIDMI double video signal output.
* rocker + card button
* the whole machine is guaranteed for one year (main board. Power supply)
* Chinese version. English version. The Korean version is optional!
Other instructions:
1. Optional. British standard. American standard. Korean standard. Taiwan's standard cable

2. Accessories: Chinese and English manuals .3 meters long VGA data cable .HIDMI data cable (5 meters). Power cable (1.8 meters) ......